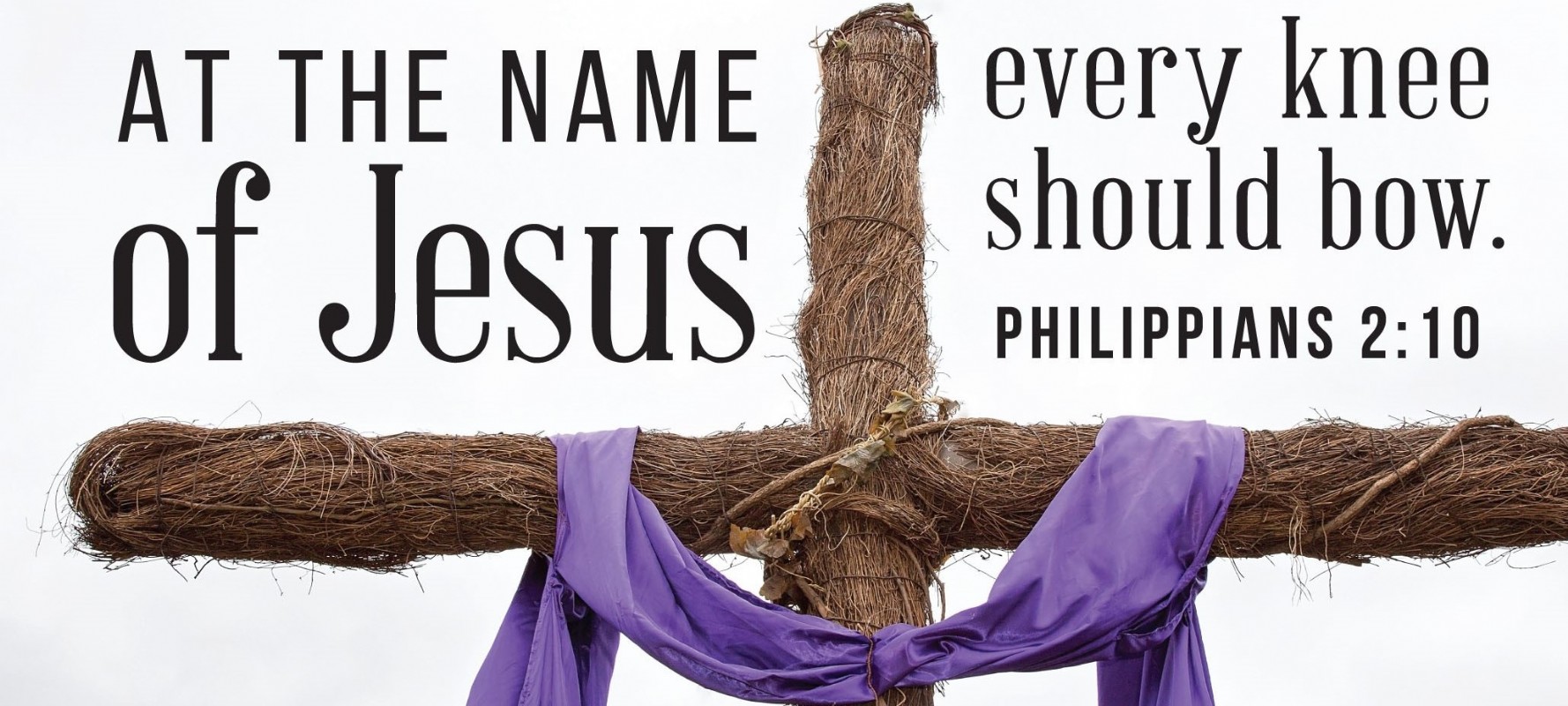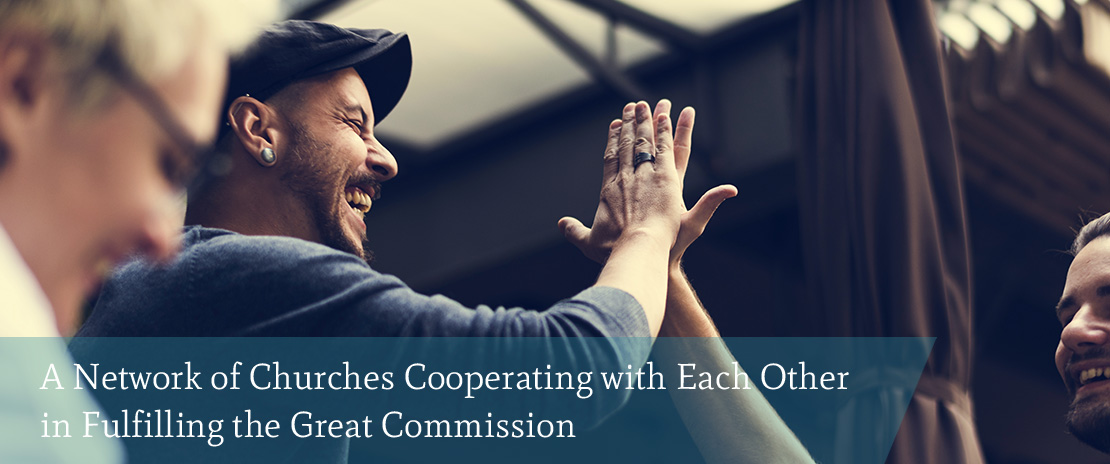 Upcoming Events
---
No items are available at this time.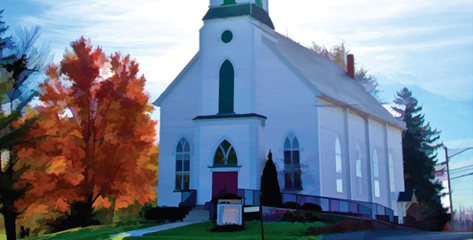 Find a Church
Looking for a church you can call home? Look here! We are an association of Southern Baptist churches as far north as Cascade, west to Weiser, and southeast to Mountain Home.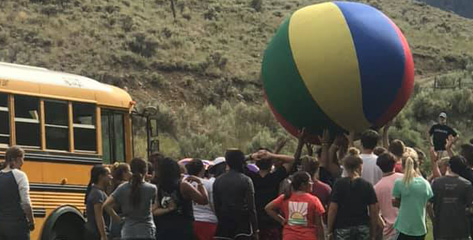 Camps & Retreats
We are happy to offer camps for kids in grades 3-12, as well as men's and women's retreats! All are welcome!